Treat Your Friends and Family to a Mendocino Kayaking Adventure
From dry and mild to wet and wild, we have a variety of kayaking gift options perfect for the holidays or anytime. Our standard tour season is May 15 through September 1. Classes and private lessons are available year round. Check the calendar for our schedule and availability.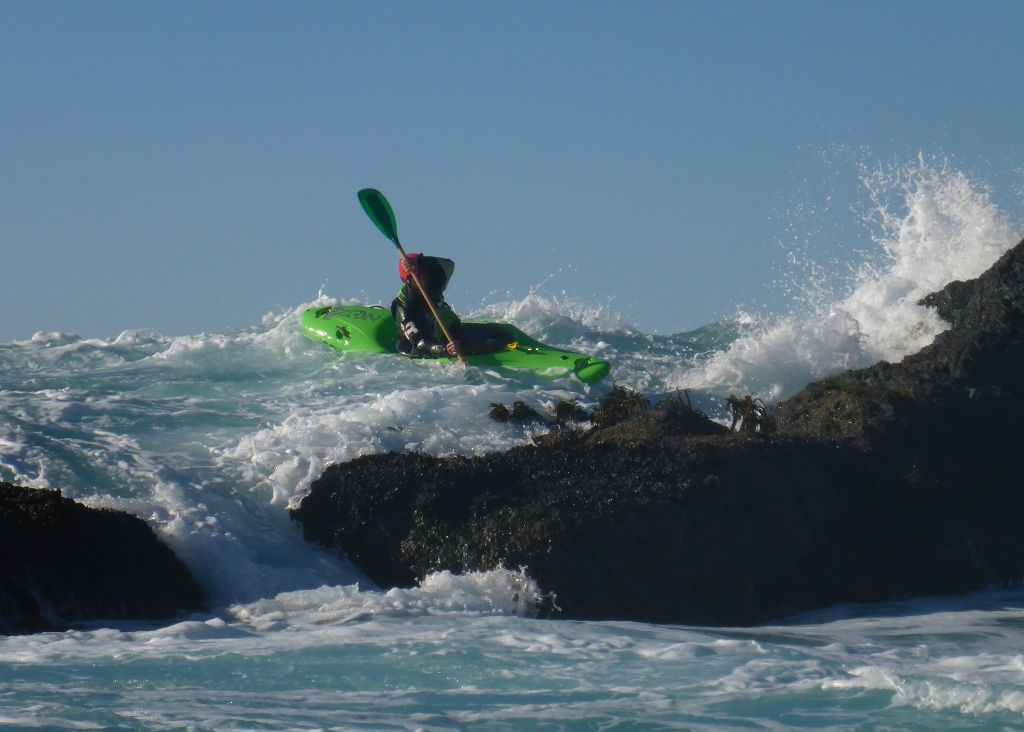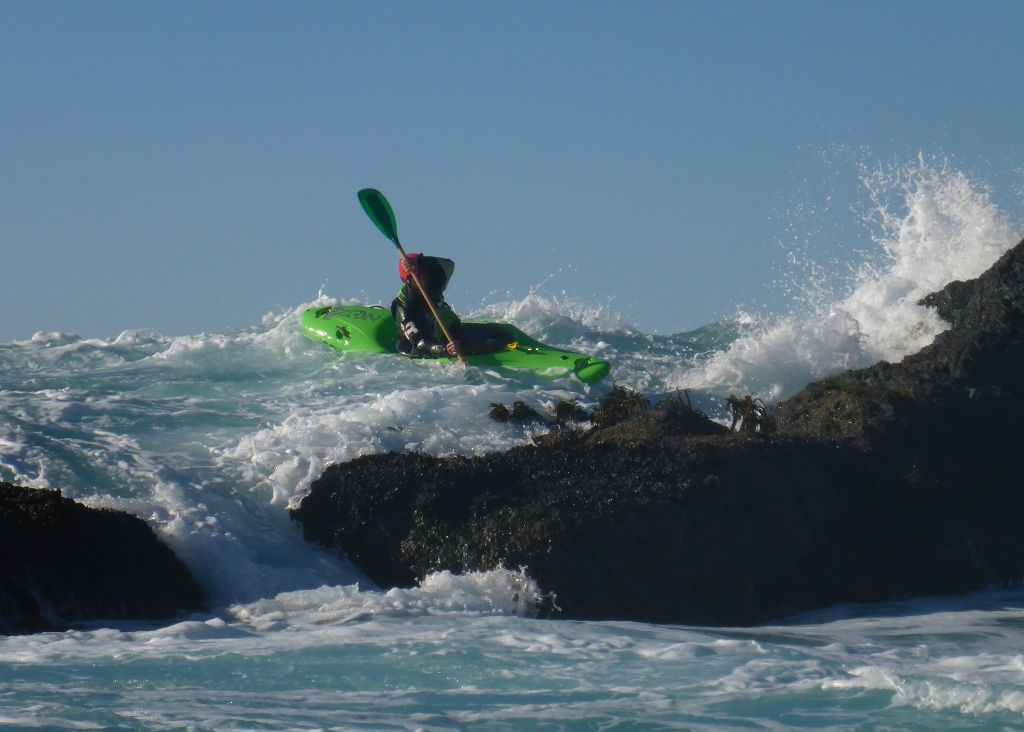 The fastest, easiest way is to get your friends kayaking with us is to purchase a gift voucher. You may select a specific dollar amount or select one of our tours or classes. Your family and friends can then book their adventure with us.
We also create Custom Liquid Fusion Kayaking Gift Certificates. Please allow 2-3 weeks for us to work with you to create a beautiful customized photo gift certificate. Use this button to inquire about a custom gift certificate.
Pssst . . . we will be officially unveiling our 2016 calendar next week. Most of it is online now so feel free to take a sneak peek and plan to come play with us in 2016.